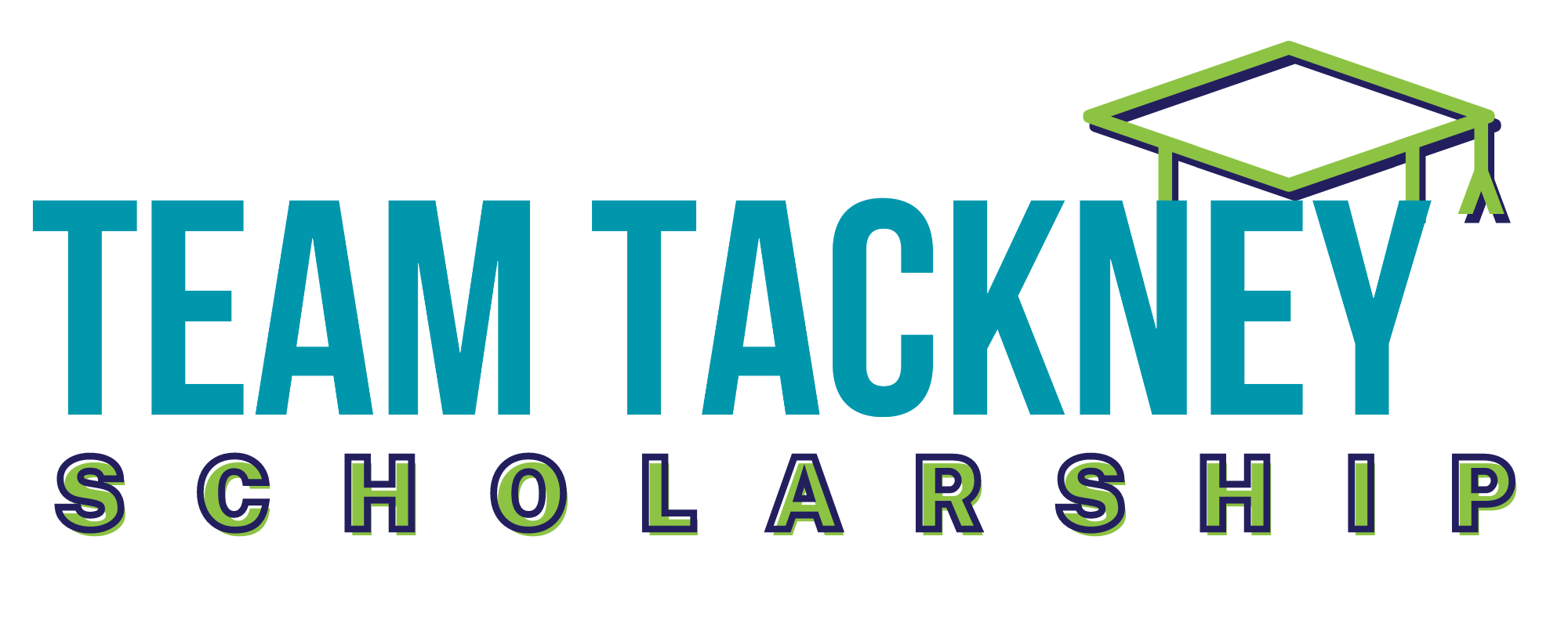 WHO CAN APPLY
2023 Graduating high school students who are attending Pacifica High School (or residing in the Pacifica High School Boundaries - Garden Grove, Cypress, Stanton) in Garden Grove, California.
SCHOLARSHIP INFORMATION
The Team Tackney Scholarship was created to support the academic achievement of Garden Grove residents and to support the next generation of good neighbors. We at Team Tackney | GMT Real Estate are looking to recognize a young person from the neighborhood who is continuing their education in some way beyond high school and who embodies the qualities of a good neighbor. Being a good neighbor can be so many different things. Share with us your passions, accomplishments, and what inspires you.
The fund was established by Geoff and Jen Tackney of Team Tackney | GMT Real Estate who have lived and raised their children in Garden Grove with all three children currently attending GGUSD schools. They designed this scholarship in gratitude to this wonderful neighborhood and its residents that have enhanced their lives and business.
ELIGIBILITY
Applicants must:
Be attending Pacifica High School, Garden Grove, CA

Be a high school graduate or eligible for graduation in the year in which the scholarship is awarded
Have achieved a minimum 2.5 cumulative grade point average on a 4.0 scale
Be planning to pursue undergraduate study (full or part-time) at a two- or four-year college or university or other school of the student's choice accredited by one or more of the accrediting bodies.
AWARDS
There is one award of $1,000 given each year.
REVIEW CRITERIA
The committee will review requests for scholarships according to the following criteria:
Individual motivation
Commitment
Community service
HOW TO APPLY
The online application is available here
Completed application will be accepted April 1st to May 15th
Recipient will be notified the 1st week of June
Terms and conditions
Residency in Pacifica High School boundaries (Garden Grove, Stanton, Cypress) required.

Award recipient agrees to appear in social media announcement of award as well as advertising for next years scholarship.