Should Your Sellers Fly Their Flags or Take Them Down?
Posted by Geoffrey Tackney on Friday, July 7, 2023 at 10:00 AM
By Geoffrey Tackney / July 7, 2023
Comment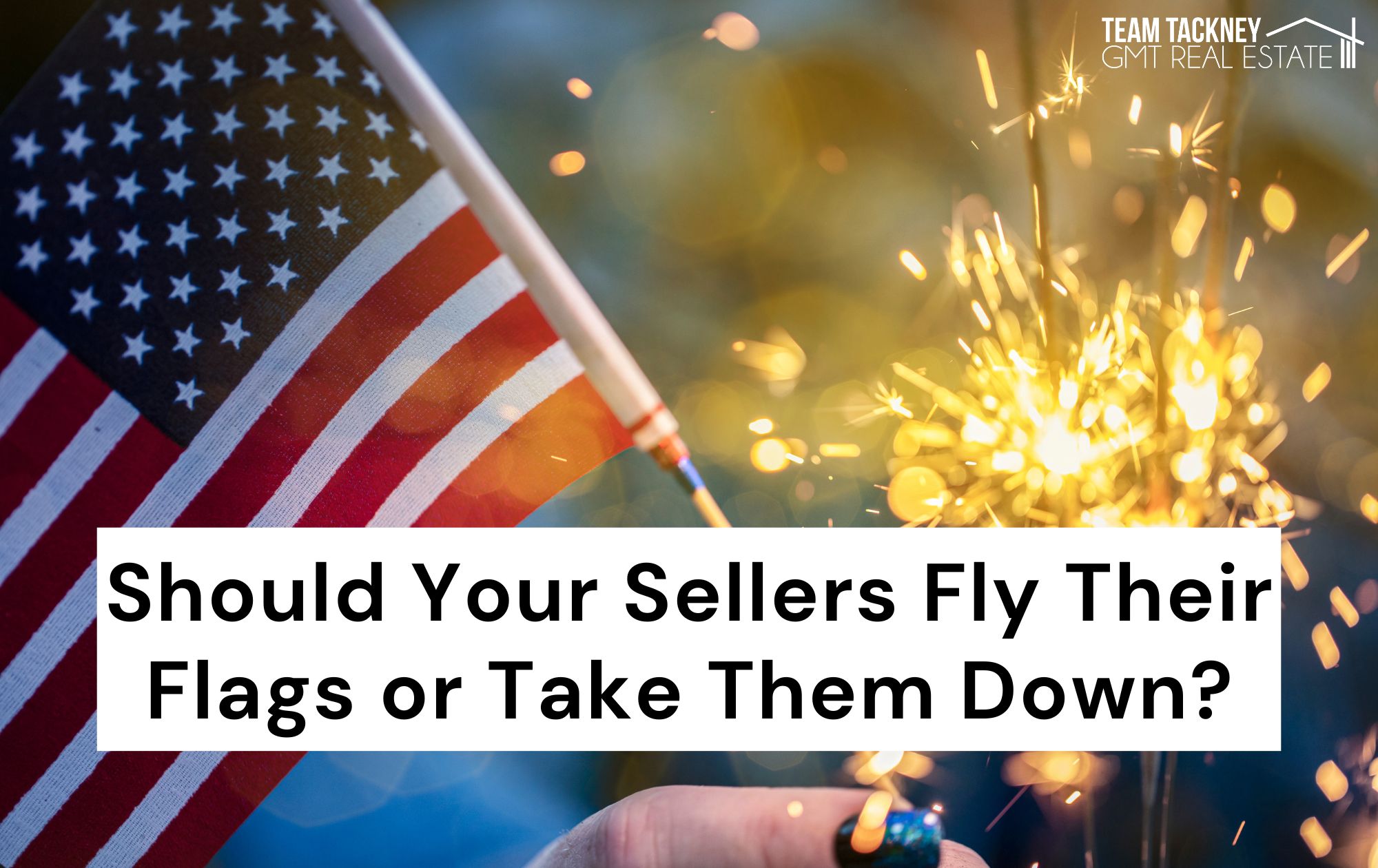 Curb appeal is an important feature when preparing a house for viewings, and this includes the seller's choice of flag that may be on display.
A recent homebuyer survey presented a selection of 13 flags to qualified buyers and came up with these results.
The most popular: the American Stars and Stripes flag, followed by Black Lives Matter and pro-choice flags.

Almost 30% of buyers would be more likely to buy a home after seeing one or more rainbow (LGBTQ+) flags in the neighborhood, especially if they're Gen Zers or Millennials.

Other countries' flags had the least effect on buyers, with almost 60% of respondents saying that this would have no impact on a purchase decision.

Other flags, such as the Confederate flag, had a detrimental effect. Almost half of the respondents admitted they would pass on a home if sellers displayed this flag. Conversely, anti-gun flags were also off-putting to over 25% of respondents

.